THIS IS WHAT FBP'S REPUTATION IS BUILT ON.
Over the 50 years we've been building grain storage systems across Western Canada, we've won a few awards but the only thing that really matters is exceeding your expectations. 
It all starts with our comprehensive costs proposals. We believe trust starts with a measure of good faith. For FBP this means you'll get an overview of the design and a general estimate to showcase exactly how we will exceed your expectations free of charge. 
Our experienced Millwrights and Welders are experts in the field, and know exactly how much time and labour it will take to get the job done right. We use our own specially trained crew and specialized equipment to deliver exactly what your agricultural operation needs. You will not find a cookie-cutter solution with our grain bins, but a customized grain storage system developed through collaboration and industry experts. Our BIG Capabilities means that we can build you additional storage to handle 590,000 bu of grain or install all the grain handling equipment -- whatever your project needs – we can deliver.
There is nothing we haven't seen, allowing us to seamlessly shift and pivot the installation of your grain storage system without going over on time or budget -- even mid-project.
An FBP Manager is ready to take your call.
FEATURED GRAIN STORAGE SYSTEMS PROJECTS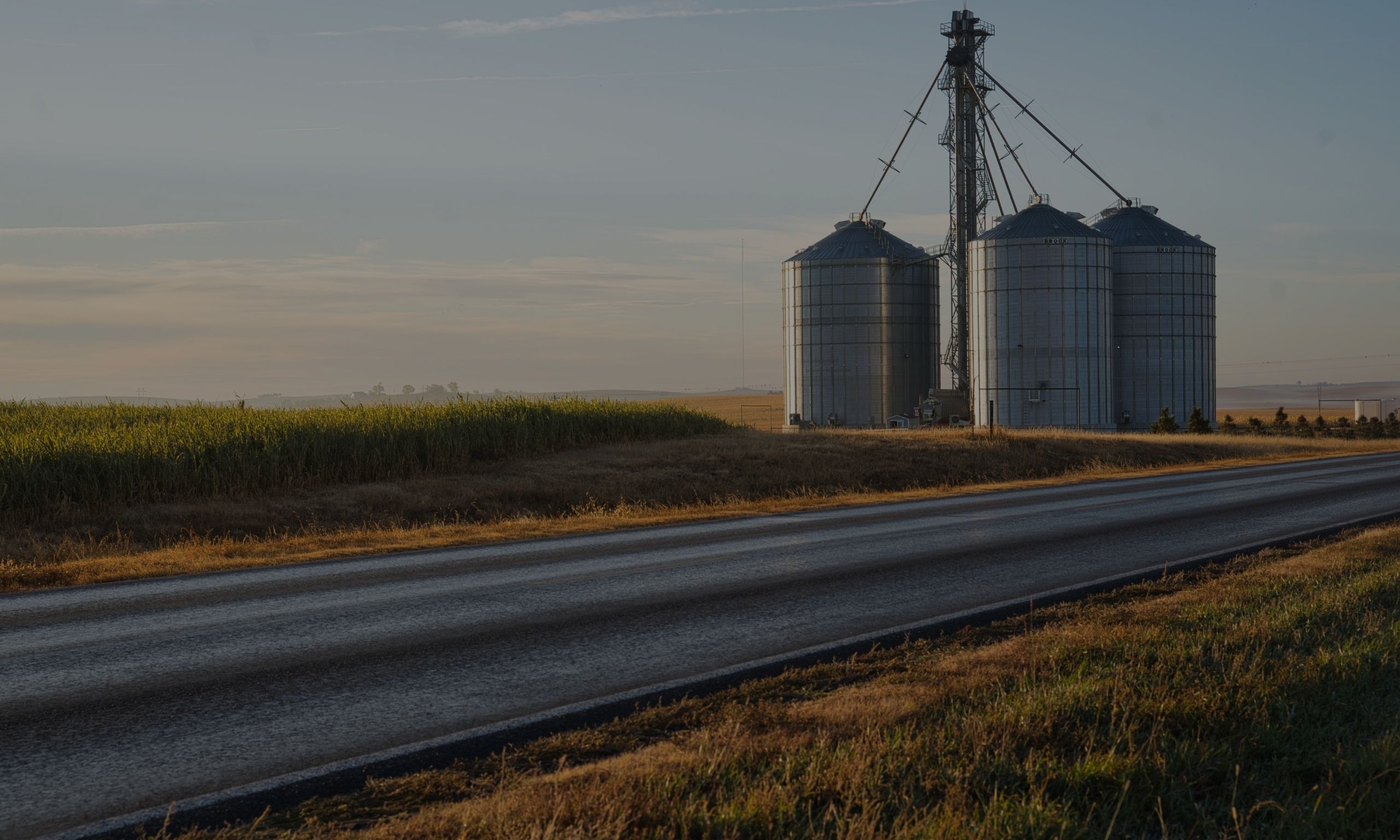 While managers have come and gone for both companies, a mutual vision kept the collaborations on track and profit-minded for P&H. Most recently, Flynn Bros. Projects has engaged in repair and maintenance at the Dutton Siding Facility for P&H. Conveyor repair was required on a sizeable bin, as the ground had settled and began to interfere with alignment.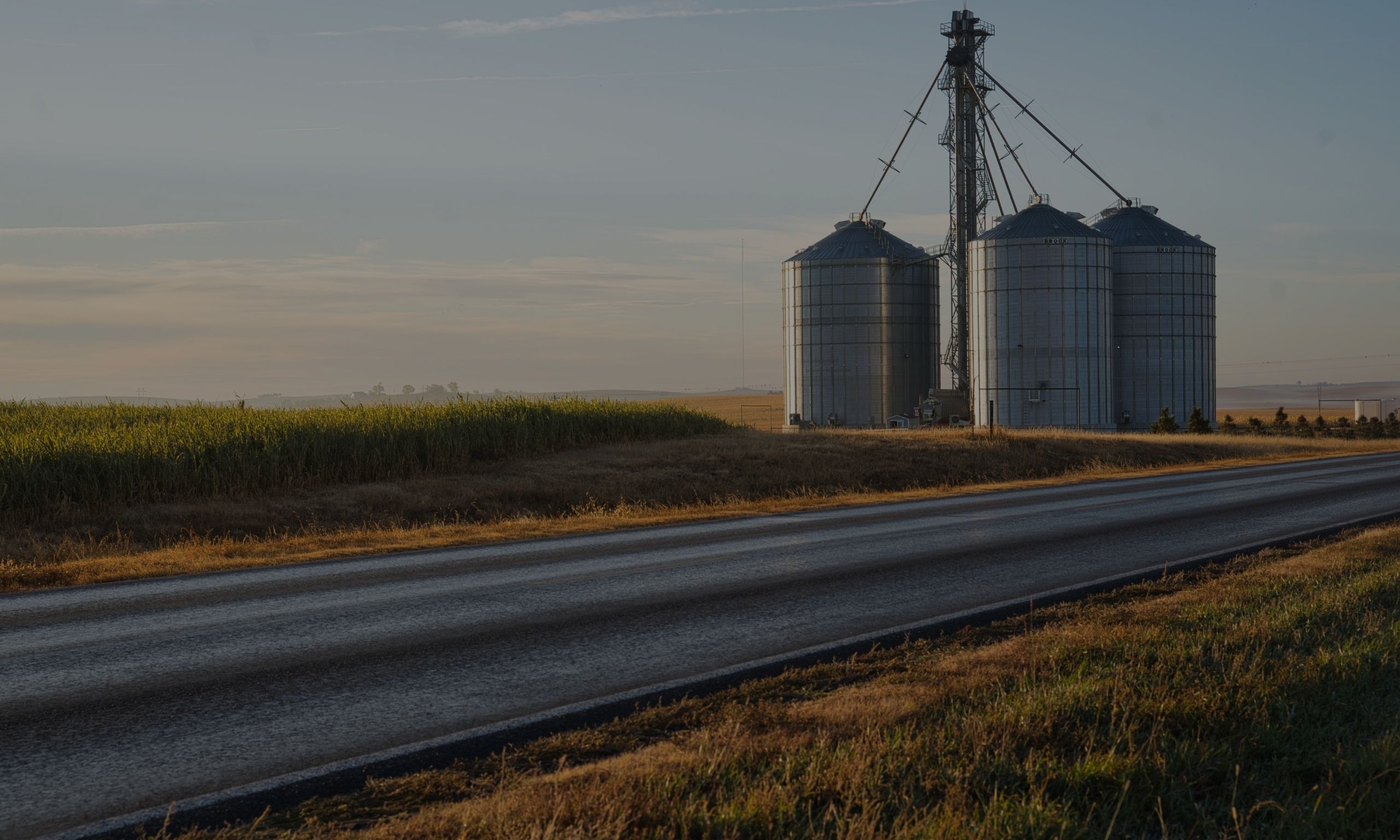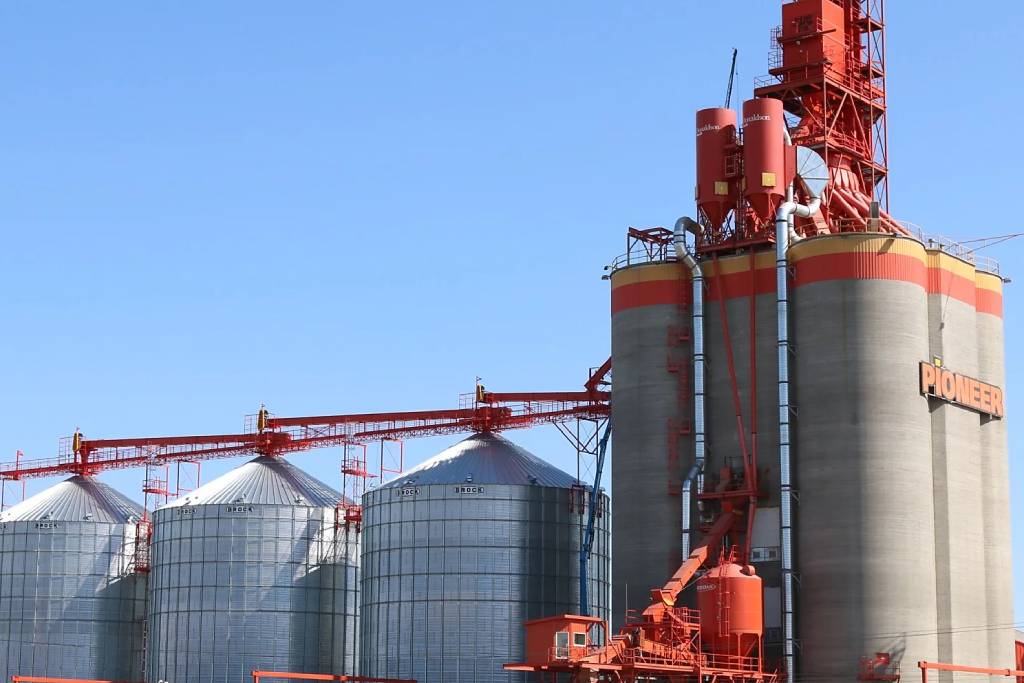 When this project was first brought to us, Richardson had initially requested additional storage of 520,000 bu. (14,000 metric tons) to complement their already existing grain facility. However, soon after Richardson decided that an additional 260,000 bu. of storage would best suit their requirements at this site. Thus, bringing the total additional storage to 780,000 bu.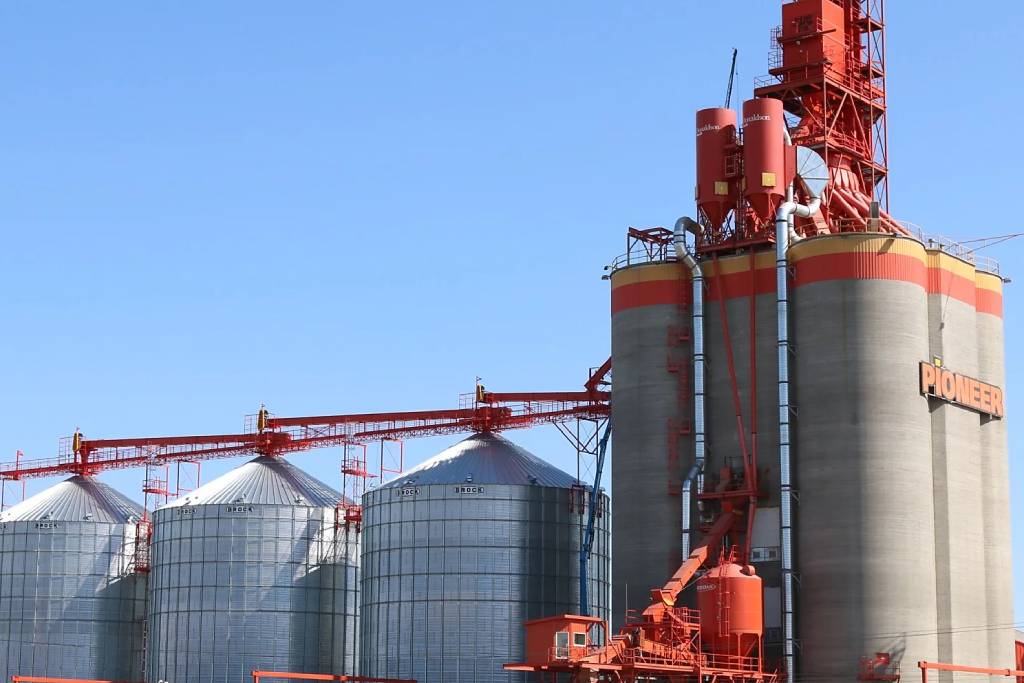 Providence Grain Solutions
This Project was designed in co-operation with Providence Grain Solutions over a few months in order to upgrade and modernize their already existing elevator. FBP's portion of this project added of 3 structural foundations, 3 commercial grain bins, handling equipment, grain sampler, truck probe, rail load out structure, engineered structural support tower for bucket elevator and a truck scale.
Canadian Agri-Blend approached Flynn Bros. Projects in February of 2021 after a fire on the interior of the building had caused significant damage to the structure. While the foundation and concrete flatwork was for the most part still acceptable condition, large pieces of the pre-engineered building were in need of replacement.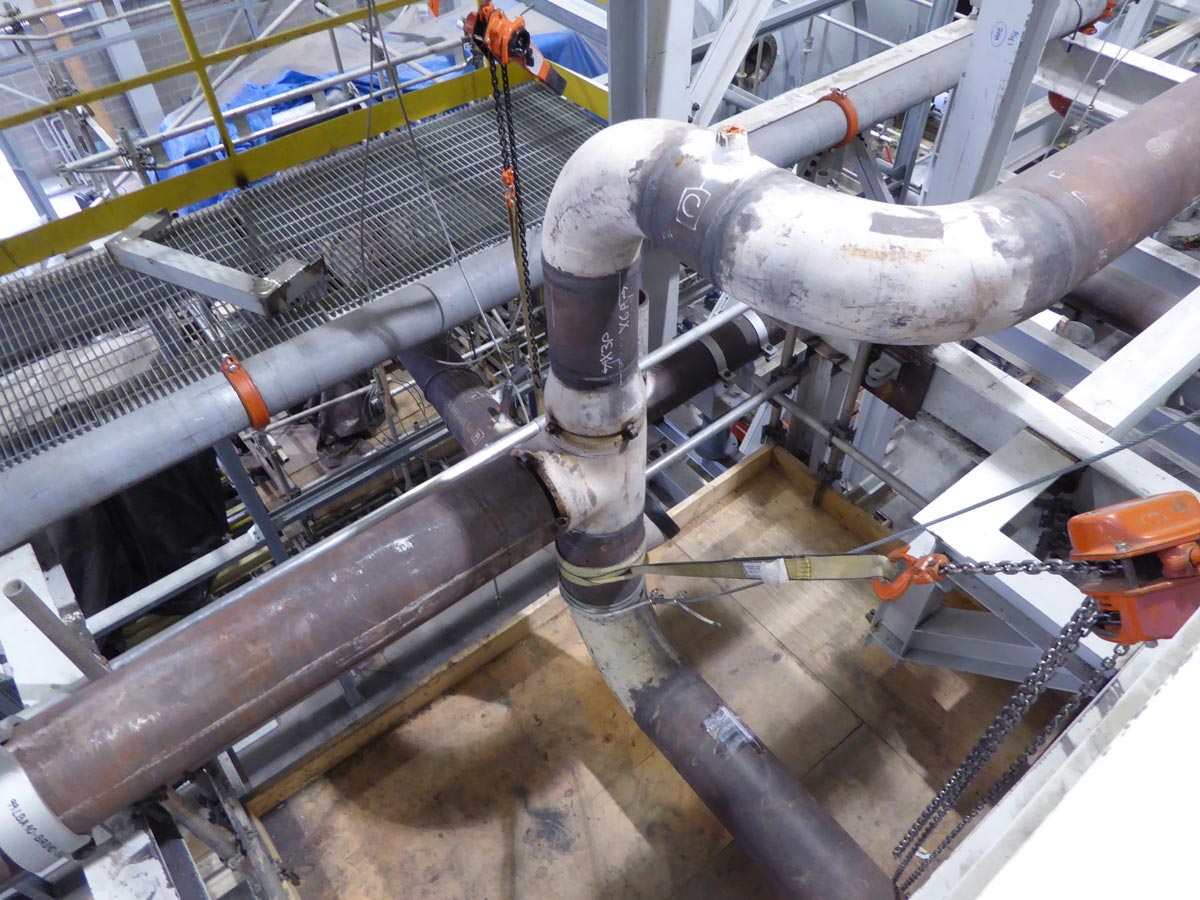 Richardson Pioneer Melfort Bin Expansion

In late 2021, Flynn Bros Projects was approached to design an expansion of the The Richardson Pioneer Melfort Grain Elevator site. The project would include 2 new 72-foot diameter grain bins manufactured by Brock Grain. Flynn Bros Projects took care of the design and build from civil and foundations to bin erection, conveyer and catwalk install, plus electrical and commissioning.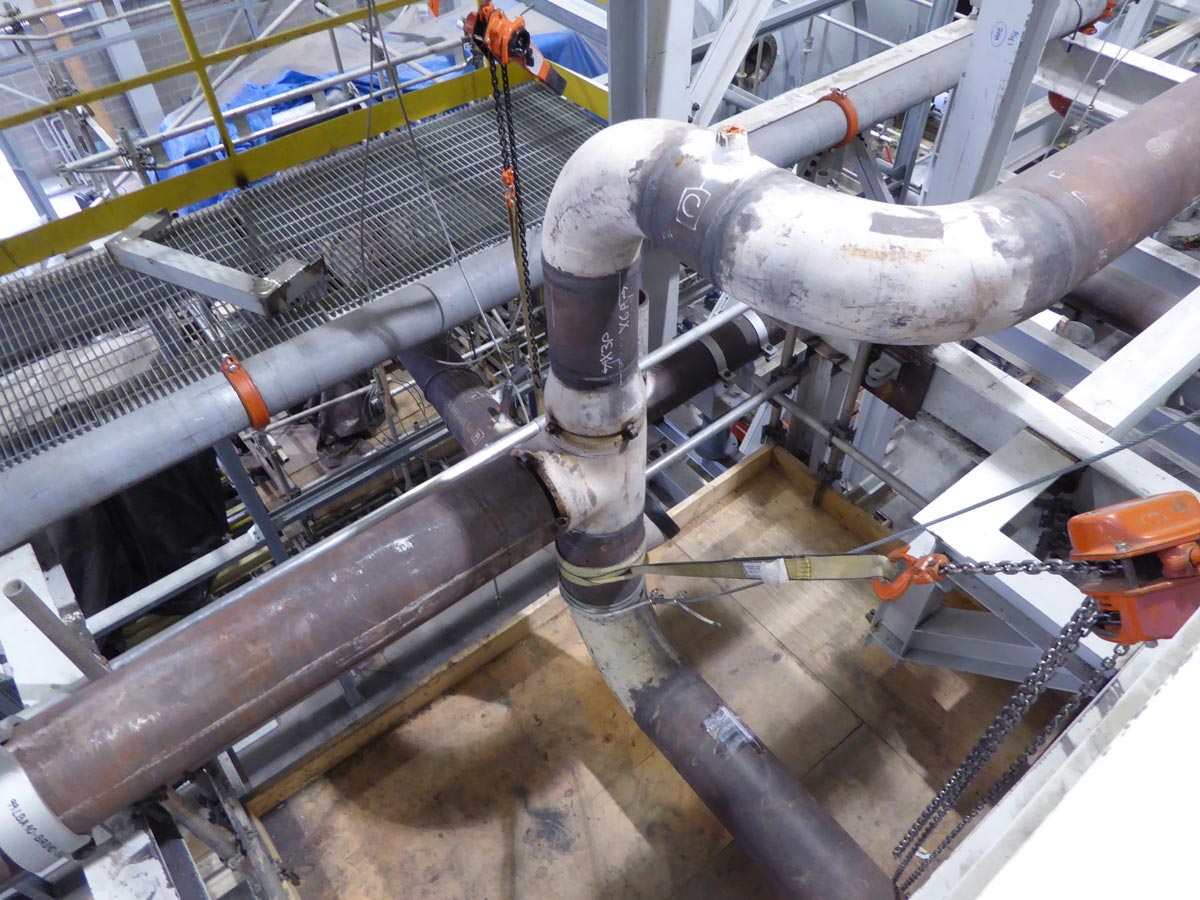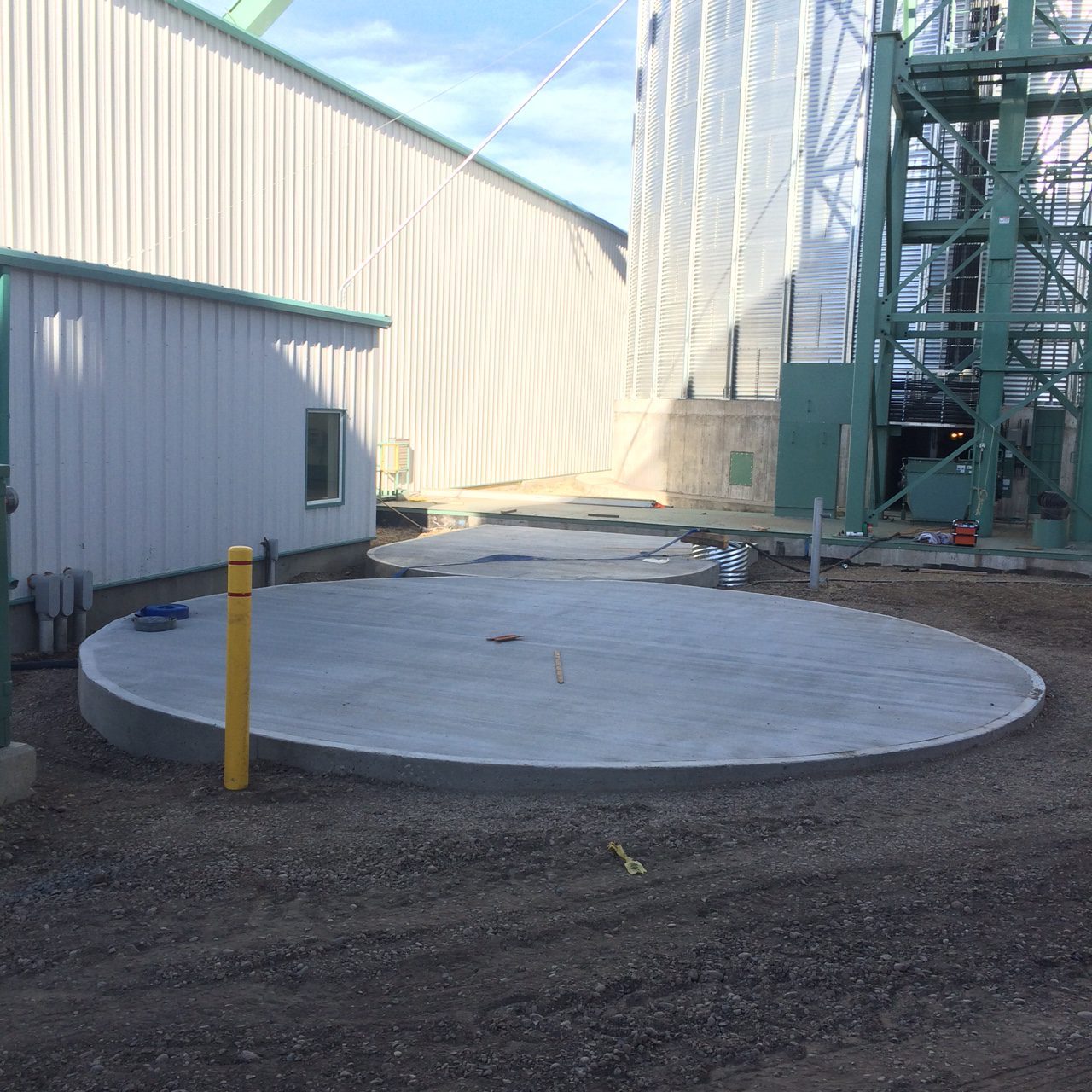 Westlock Terminals Grain Cleaner

The Westlock terminals facility wanted to add Grain cleaning capabilities which included two gravity cleaners, support tower, and inspection platform, along with 2 grain bins the first being a 21 foot diameter by 60 foot tall Brock E-Series hopper bottom for storing grain prior to cleaning and the second being a 14 foot diameter by 30 foot tall smooth wall Meridian bin for storing the chaff after cleaning.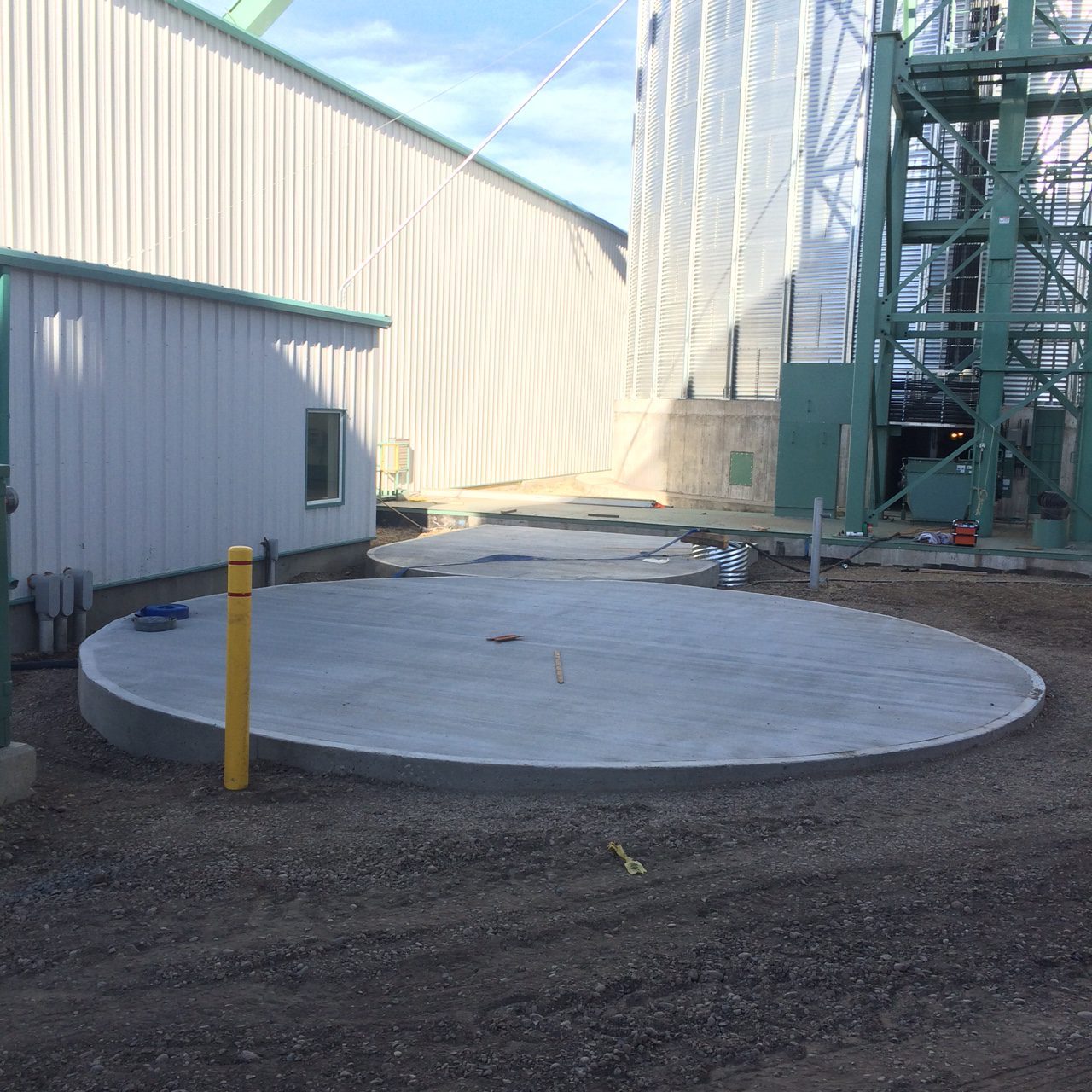 GET A FREE QUOTE FOR OUR
GRAIN STORAGE SYSTEMS