YOUR
COMMERCIAL AND INDUSTRIAL BUILDINGS
BIG Capabilities... Designed Solutions
IF YOU'RE SERIOUS ABOUT GETTING STARTED ON YOUR COMMERCIAL AND INDUSTRIAL METAL BUILDINGS...
...we're ready to meet you halfway. Our comprehensive costs proposals includes an overview of design, budget estimate, and exactly how our BIG Capabilities will deliver exactly what you need on time and on budget . We guarantee complete transparency and the highest of standards so you can trust us to help you build your business with confidence.
Steel buildings. Metal buildings. It doesn't matter. We've built enough industrial buildings that we are able to accurately forecast your labour costs every time. By keeping our finger on the pulse of Western Canada's industrial construction sector, the FBP team works closely with our sub-trades and suppliers to ensure the materials, equipment, and metal building construction methods required for your custom needs are up-to-code and cost-effective. We keep our project manager-to-job ratio low so we can understand and anticipate your exact expectations on what success looks like. 
FBP is a small enough company that we can shift and pivot as your business needs change -- even mid-project. Need more office space? Maybe an additional wash bay, or your shop needs another crane? Let us show you what our BIG Capabilities really mean.
An FBP Manager is ready to take your call.
FEATURED COMMERCIAL AND INDUSTRIAL BUILDING PROJECTS
Refrigerative Supply Limited
This 30,000 square foot Behlen Pre-Engineered Facility in North Calgary includes 7,500sq. ft of sales and office space on the main floor, a 7,500sq. ft conventional steel mezzanine including training areas and meeting space on the mezzanine level, aluminum curtain wall, Bendheim Architectural Glass and signature signage monument specific to the client.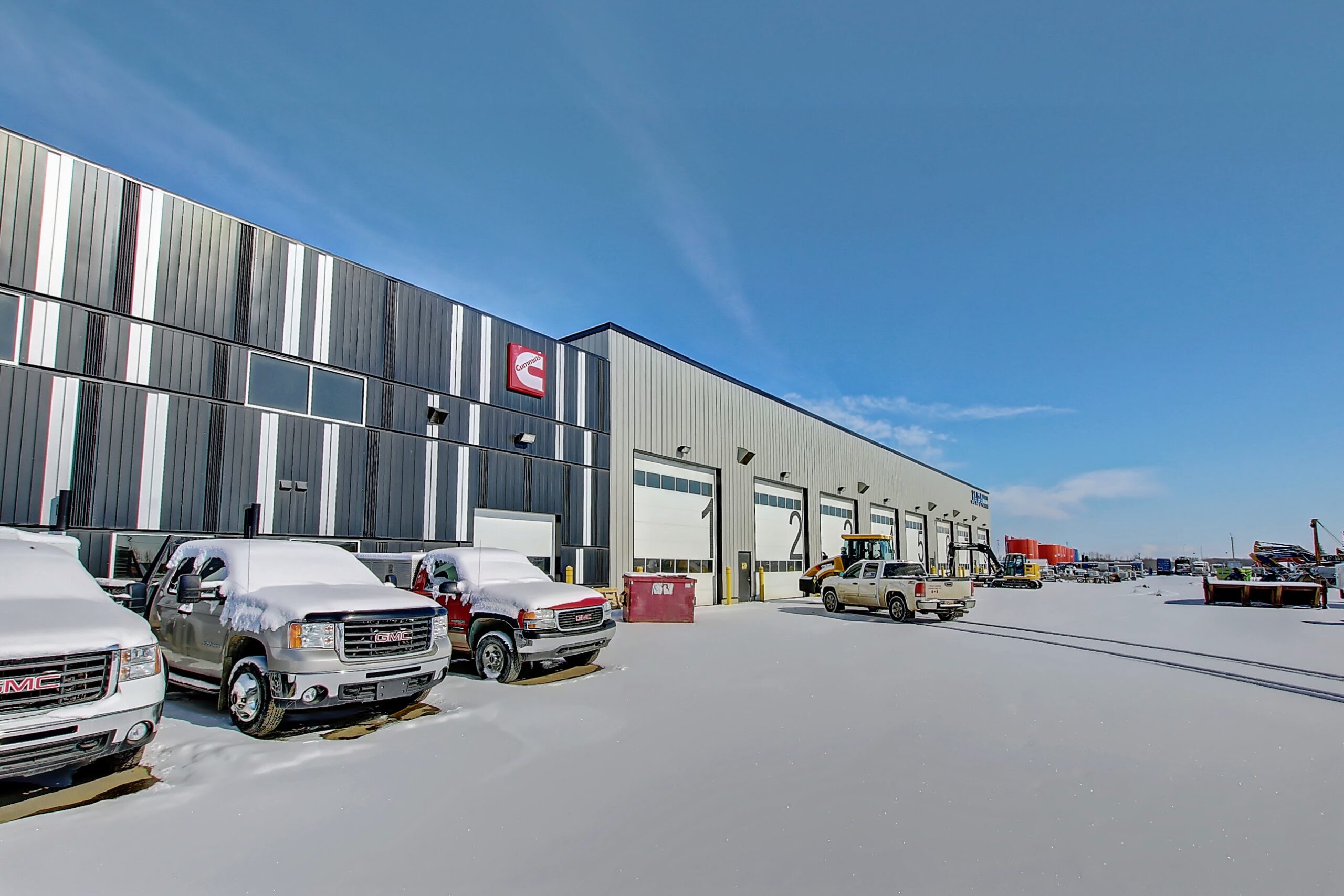 JAPA Machinery Group approached us to build a state-of-the-art facility designed to sell, house, and service their extensive line of heavy equipment. The result is a 19,125 sq. ft. pre-engineered building with a 3,250 sq. ft. structural steel mezzanine, corrugated steel cladding, an 8 bay service shop (including wash bay), small parts department, and the installation of three 5-ton bridge cranes.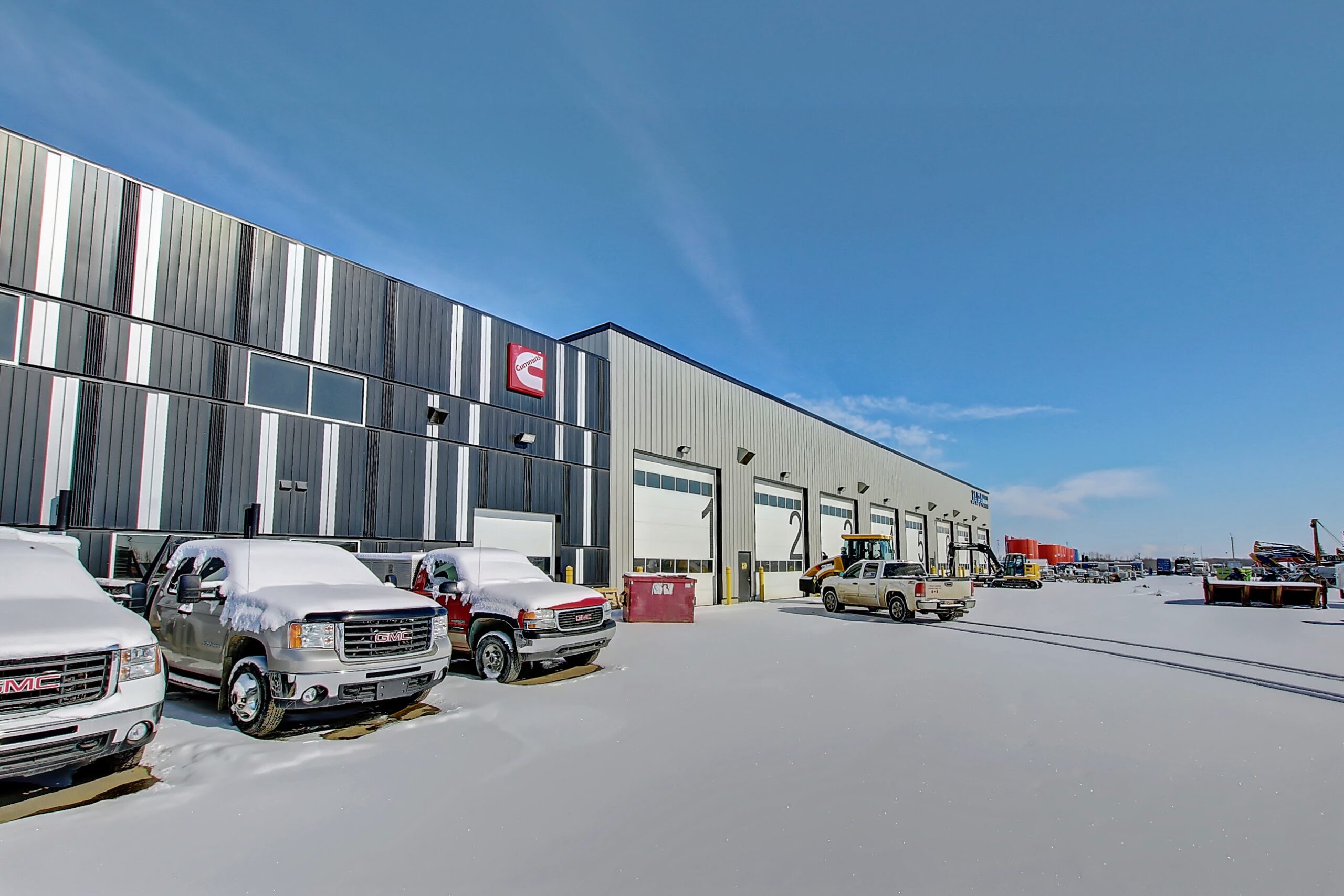 GET A FREE QUOTE FOR OUR
COMMERCIAL AND INDUSTRIAL BUILDINGS